Blood & Truth, PSVR Review
Every now and then I play a game and it floors me. It's not often mind you, I'm talking once or twice in a console generation. Anyone who reads my stuff or follows me online, knows I am a PSVR fan and I love it, warts and all. But 'Blood & Truth' is something special, it's a leap forward in mainstream big budget VR experiences and I am going to break from the traditional idea of a "Review" for this one.
So here we go….
Blood and Truth
Do you own one of these?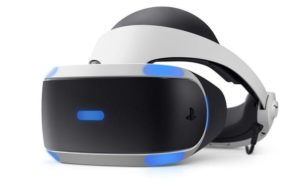 …and a set of these?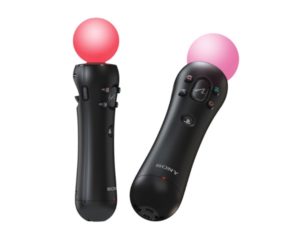 Did you like this movie?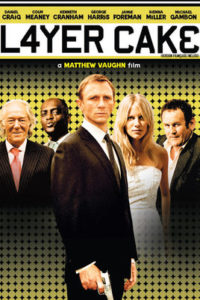 ...or this one?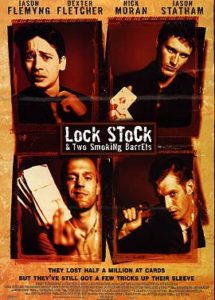 ...and this one?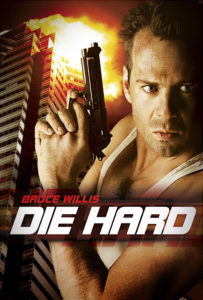 Did you play and enjoy this game?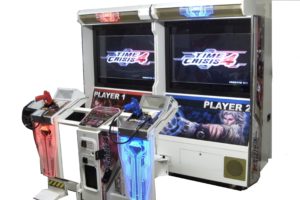 …and this game?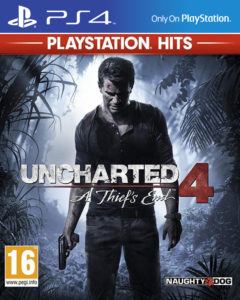 Well.

Here's the thing about Blood and Truth.
Ok, make a mental note regarding my above initial enquiries and let us move forward, as I have a couple of caveats I need to see if you can accept.
Blood and Truth has no free movement, the graphical presentation is obviously subject to the technical characteristics of the current PSVR headset and the use of the motion controllers is a must (Dual Shock works, but it sucks).
So, if these sit with you well, then you have a decision to make.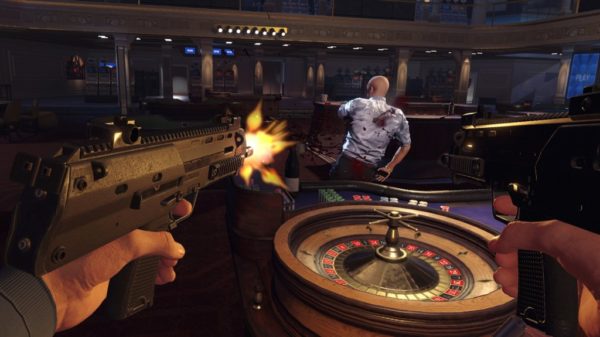 Simply put, to me Blood and Truth is the most complete, immersive and well implemented use of Virtual Reality in a single-player, first-person action game I have ever seen and here is my 'Review'.
"Do you and your PSVR a favour……….Go and BUY Blood & Truth"!