Planet of the Apes: Last Frontier, PS4 PlayLink Review
A seasonal guest contribution by Guy "Browncoat's", 15yr old Daughter, Nina. Thanks for reading, more Playlink games reviews coming in the next few weeks.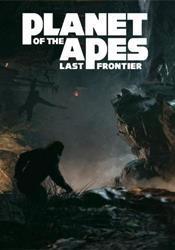 As an avid teen girl-gamer I enjoy all sorts of video games, from a mindless first person shooter to a more strategic RPG. But above all, I need a game with an engaging story and three dimensional characters. So when Dad offered the chance to play the new interactive movie style, Playlink game, Planet of the Apes: Last Frontier, I didn't hesitate.
Point and click, Telltale sort of games are built around having great stories and realistic characters. I had high hopes for Planet of the Apes, and it lived up to my expectations…almost.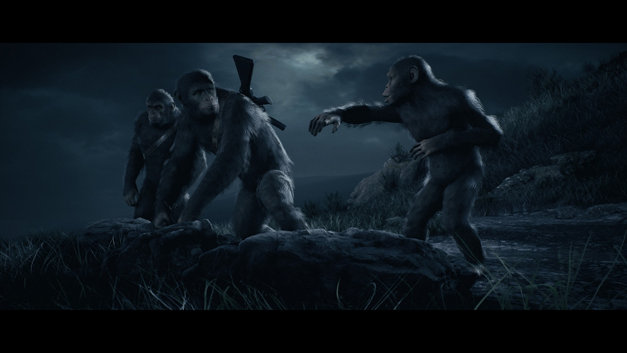 This game is a PS4 exclusive interactive movie that you play using the smartphone app of the same name, the idea is the central concept of the new Playlink range, which consists of games where smartphones are used instead of controllers. I was apprehensive of this, as I am used to playing Destiny 2 or Skyrim with controller a in hand. Honestly it was so easy to use the phone, and would be very simple for someone who is not as familiar with consoles. The game's controls are incredibly straightforward; two choices will appear on the phone screen and you pick one. During quick time events, the PS 'X' button will appear on the screen and you hold it to engage the action.
I played with my family and with multiple people playing, indecision did occur where we chose opposing options for a choice, and the game deals with this using takeovers. This is where the game gives either one or both players the ability to take over the choice if no one changed their mind. This mechanic is not as effective as other Playlink games such as Hidden Agenda, where takeovers are rewarded to players during specific events, but the randomly generated mechanic does the job and keeps the game moving.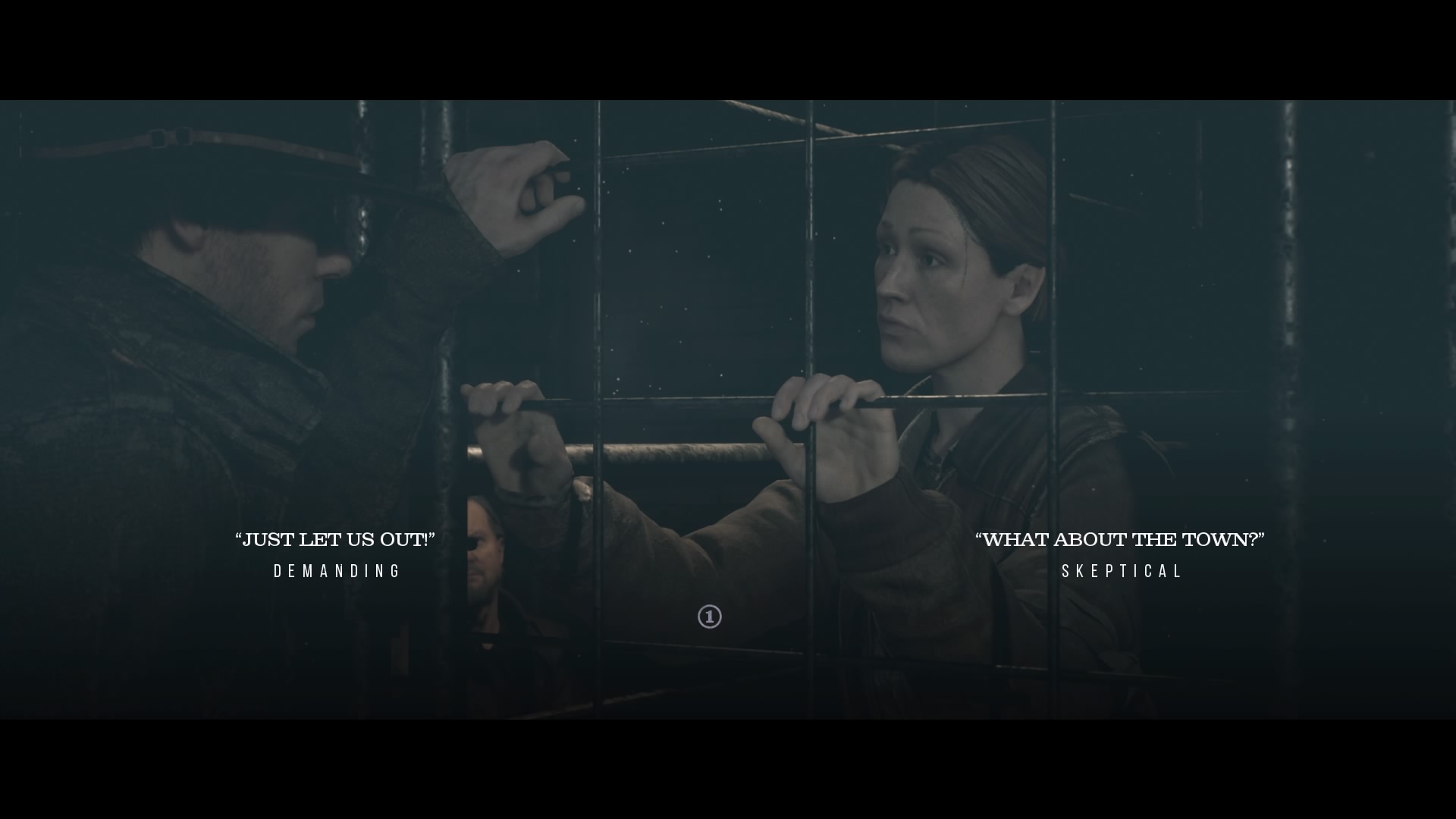 Controls and mechanics aside, these sorts of games are all about story and characters. Games like this are all about choices, choices that can make or break relationships and actions have effects that ripple through the story, forcing the player to seriously consider consequences. I expected all of this when I started this game and most of my major boxes were ticked.
There are two sides to this story, human and ape, and you play as both. The game managed to make both main characters likeable and three dimensional in order to stop a bias from forming. This strategy worked well with the game's story for reasons I'll leave out due to spoilers, but if you play it you'll see that the likeability of the main playable characters is crucial to the story.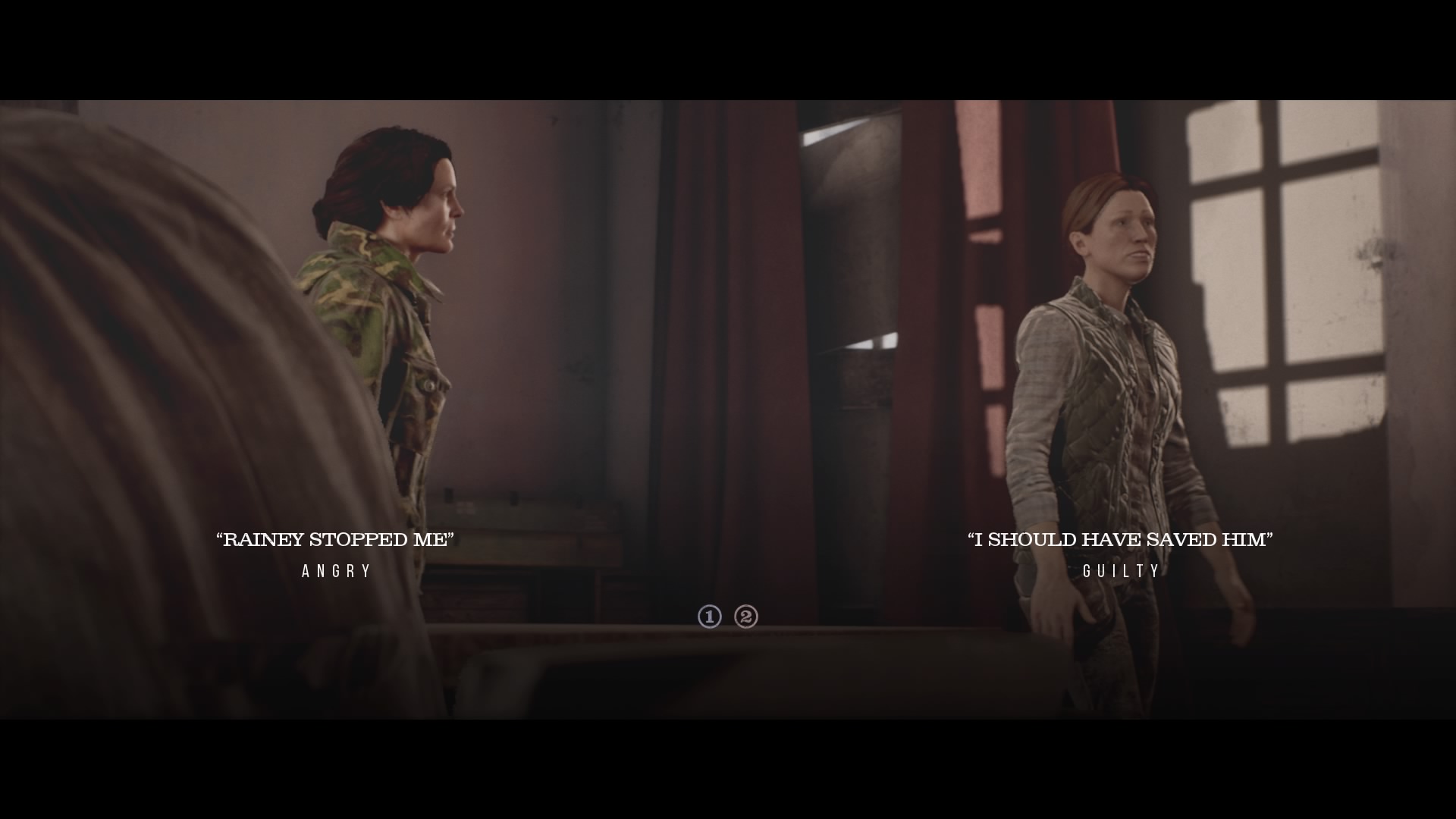 Keeping with the character topic, the game does very well to develop the NPCs that you interact with (in both factions). Each has a definitive personality that causes a real emotion reaction from the player and influenced your decisions, for example I found I sided with characters not because I strictly agreed with them, but because I liked the character as a person.
Even if your gameplay mechanics are good and your characters are developed, it is story that makes or breaks these sorts of games and Last Frontier is no different. It's story is straightforward and simple, but presents a very realistic idea that all can relate to, whether you compare it to a personal experience or to the world as a whole. The game puts forwards very real themes that relate to the real world and that, in my opinion at least, makes the game much more enjoyable.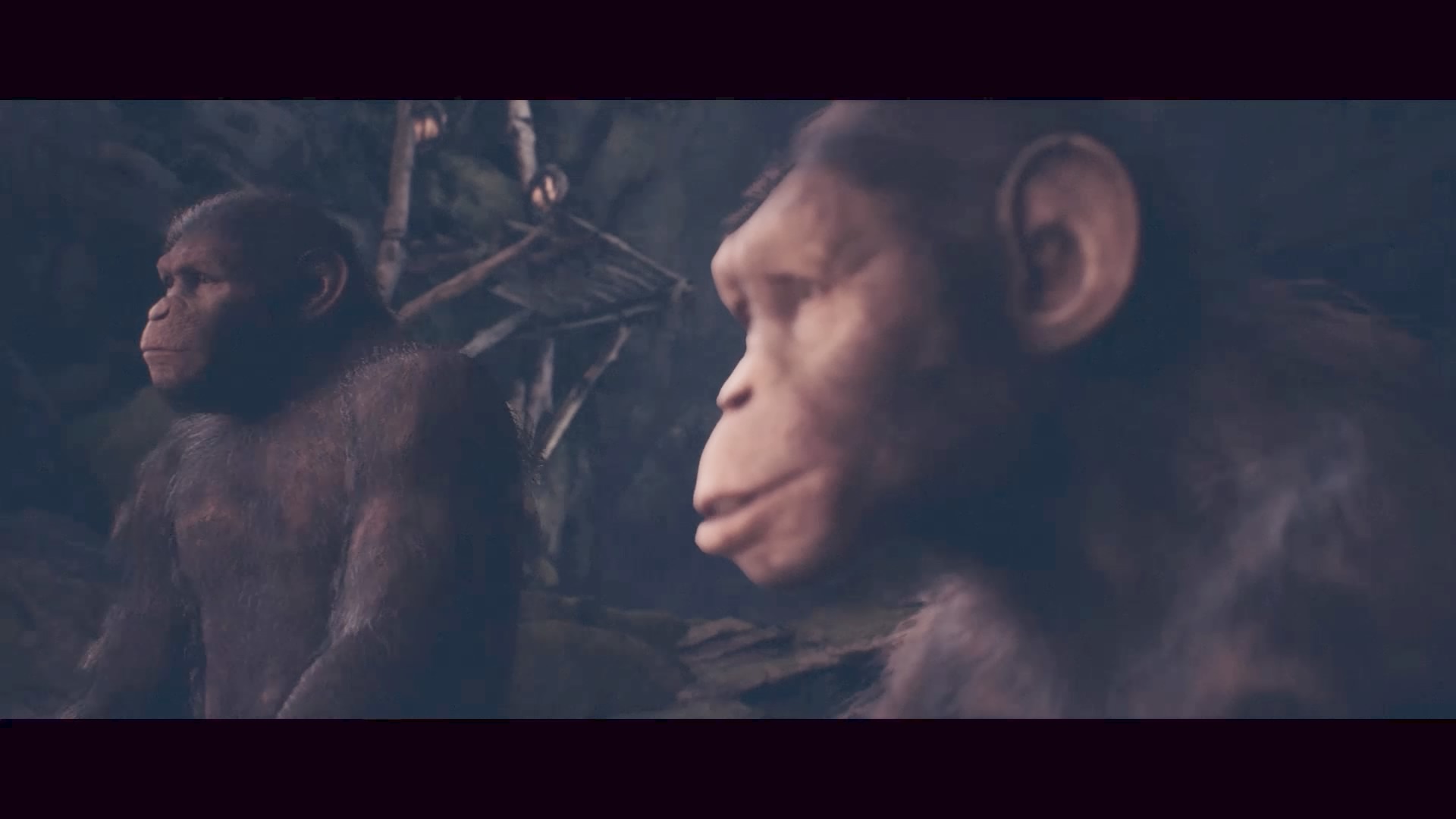 The plot itself is well thought out and executed and manages to combine the two independent factions and their stories into a single main plot, and does so with relative ease. There are a few things here and there that could've been improved, one example being that the Apes use sign language rather than just speech, which became a little irritating due too long sequences of silence and subtitles.
The main thing that disappointed me was the game's ending; and by ending I mean literally the last 15 or so minutes. I will not use any specifics, to avoid spoilers, but I will say that the plot had a great build up that was working towards a seemingly climatic finale, but the finale felt rushed and cut short, like the team suddenly ran out of time and had to slap a half finished ending onto it.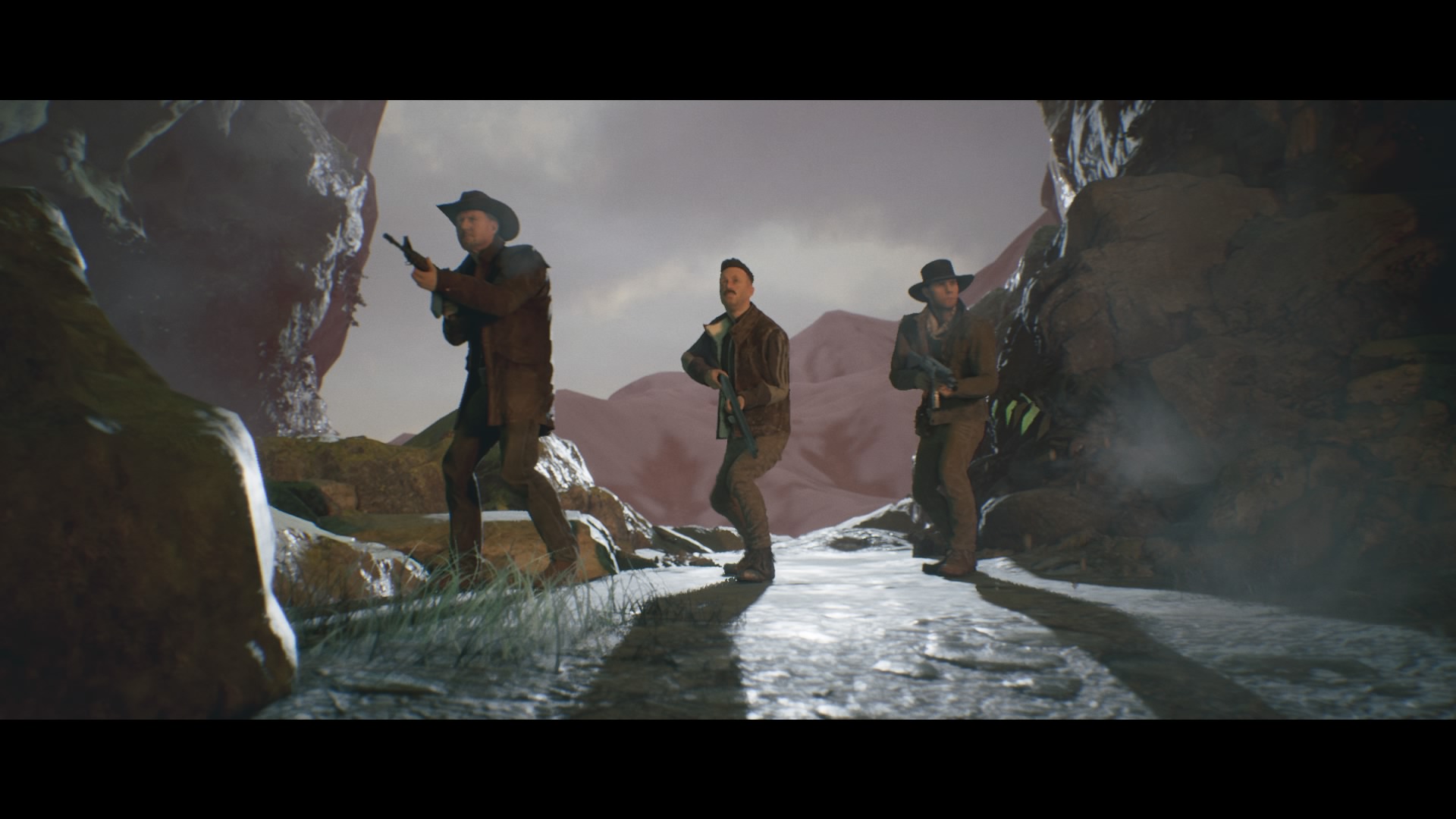 Overall, Planet of the Apes: Last Frontier is a solid interactive movie style game that should definitely be checked out, by both avid and casual gamers alike. Despite the occasional technical glitch here and there and the underwhelming ending, Last Frontier is a very  enjoyable adventure that, if you desire, can be easily  shared with friends and family, thanks to the Playlink concept.