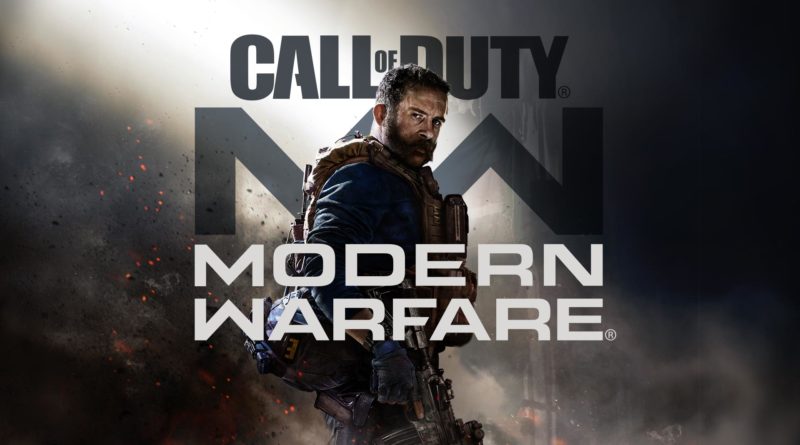 Another year, another Call of Duty. With Modern Warfare 2019 Activision have tried to rekindle the white-hot flame that made
Read more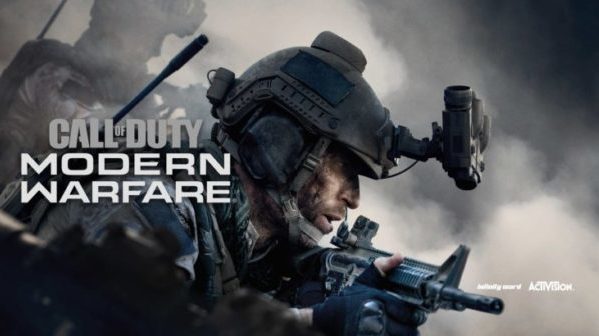 Another meaty article from Gamer-Girl Guest contributor, Nina. This time sharing some thoughts on games, the media and how they deal with limits being pushed.
For as long as anyone can remember, the relationship between the video games industry and mainstream media has been riddled with misapprehension. Whenever games are involved in News stories, they're often antagonistic or misrepresent the medium, usually said 'articles' come in conjunction with a Rockstar Games release, when we get the obligatory claims that violent video games make kids violent.
Today, I wanted to focus on the a recent example of a game/media clash that  involves a specific game that is rumored to feature very realistic depictions of war.
That game is, of course, the new Call of Duty: Modern Warfare (2019).
A reboot of the original Modern Warfare game, the new COD is set to release on the 25th of October, but Infinity Ward has already treated fans and the media to trailers that show off the game's new graphic engine and direction. And it's that last part, the new direction, that has people excited, including me.
Read more