Hot Wheels Unleashed Preview (PC)
Hot Wheels. Everyone knows them and every kid has a bucket full of them. And come October 1st we can all race our favourite die cast vehicles through a plethora of zany tracks. It is very rare these days to have the privilege to trial a game this far out from launch. It shows confidence in the product for Milestone S.r.l. to release a preview. Confidence which is well placed with Hot Wheels Unleashed. Even if the only mode available is Quick Race you soon get the idea on how much fun this will be.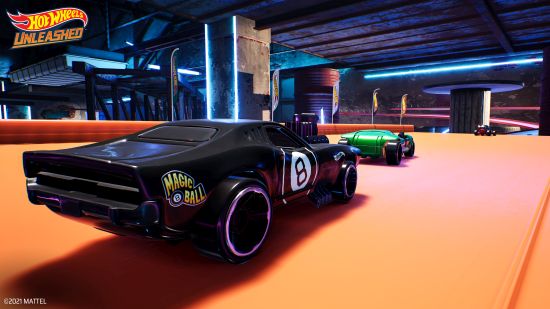 I also gave Milestone S.r.l.'s Ride 4 a blat back in October.  It was unforgiving and I was terrible at it. Thankfully for me Hot Wheels Unleashed is much more my cup of tea. Older gamers might remember Stunt Car Racer, or more recently, Trackmania. Hot Wheels Unleashed is of the same ilk, but with all those crazy cars you love to race around on the kitchen floor. Many of the large playsets and tracks now available in toy shops also pop up in Unleashed. Even just in Quick Race there is a huge amount of cars and tracks. The full release will also have a track builder and career mode to further you dinky desire. I imagine the collectable side to the career mode will be huge. And of course splitscreen is also included, this is a game made for local play with mates.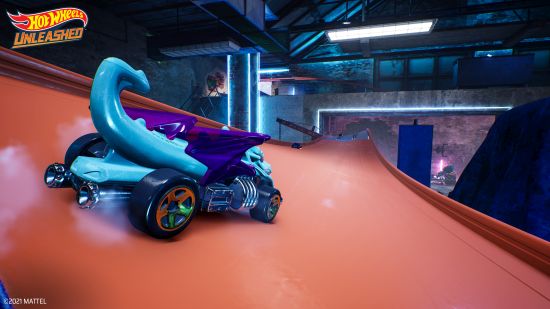 Gameplay is simply arcade racing with boost ability. Nothing fancy here. Cars have different stats for the likes of speed, acceleration, and drift. Boost is collected and used as and when you see fit. The tracks are pretty large with plenty of diversity. And on my low-mid range PC everything looks and plays gorgeously. The detail and look of the cars is fantastic and more than once I have found myself admiring many of the little details. Playing on a big screen via one of the console versions will be a winner.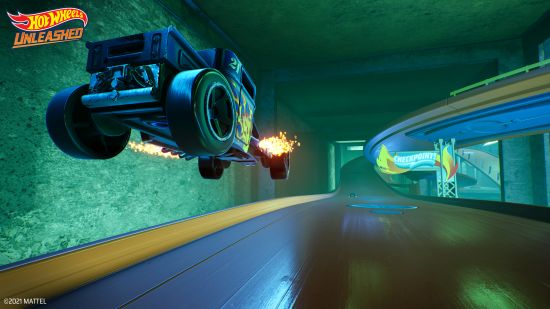 Closing Comments.
Hot Wheels Unleashed will be a winner. A simple concept with little to no learning curve using a world recognised brand loved by millions. And it is fun, just like the real world counterparts. The potential to upload user made tracks for time trial racing could really give Hot Wheels Unleashed some huge potential. I guess we will all have to wait until October to see what the full release brings.