LEGO Brick Tales Byte Size Review (XSX)
Who doesn't like LEGO? I have always been a bit of a AFOL, Adult Fan Of Lego if you were wondering. Whether it is physical LEGO or LEGO games I have been keen. In recent years LEGO games have been more diverse than the classic movie tie-ins we all love. LEGO The Skywalker Saga was the latest in what we all know but we have also had the likes of LEGO Brawls and LEGO Worlds. While the LEGO Star Wars games still reign supreme it is great to see everyone's favourite toy come to life in a virtual way.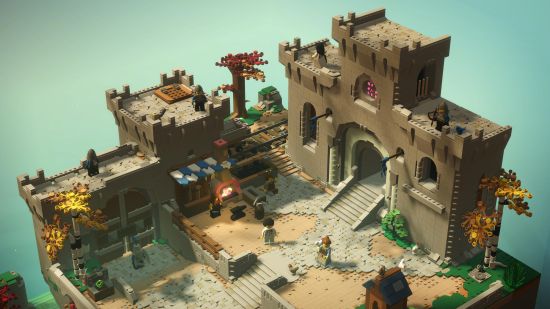 Grandad? Is That You?
With a crazy loose story about your Grandfather losing his amusement park. You are required to traverse five different biomes to collect happiness crystals and restore a mysterious alien device. These biomes are a true LEGO representation in the themes of jungle, desert, city, medieval castle, and tropical island. In these areas are various construction spots which require you to build with LEGO to solve a problem. Some may have you testing your engineering abilities, while others purely an aesthetic build.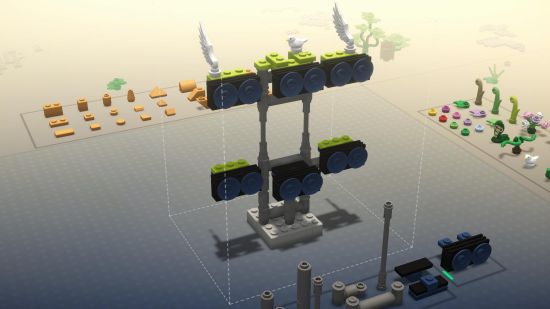 Do You Want To Build A Snowman?
While the LEGO environments are great, it is the build aspect that really lets LEGO Brick Tales down. These constructions are proper LEGO builds which just don't translate onto a screen. Moving LEGO parts around the 3D space with a controller on a TV comes with plenty of frustration. Transition through the X, Y, and Z axis will often have you cursing due to a piece just not doing what you want. Once you do achieve your build it will be tested before being inserted into the biome and allowing progress.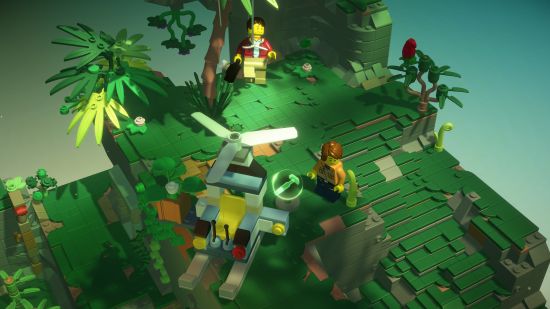 What Would Ole Kirk Christiansen Think?
Things have come a long way since 1932 and inception of the LEGO Group and Thunderful Games have gone for it 90 years later. The world of LEGO and the potential is huge. The movie franchise tie-ins show this. LEGO Brick Tales has in my opinion has just missed the mark. Things like the frustrating build mode and even the lack of a rotating camera in the biomes make the game a bit of a chore. Another thing is the lack of voice acting. I know LEGO games have a history of text only but I'm lazy. I want my objectives read aloud to me.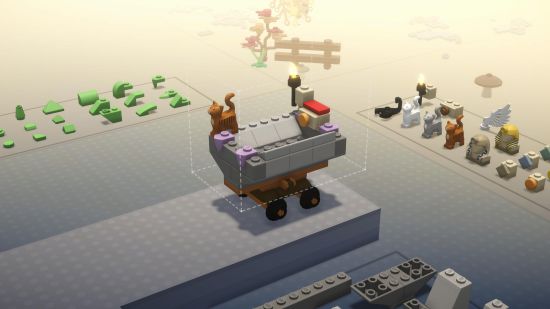 Closing Comments.
I love LEGO. And I love games. Unfortunately LEGO Brick Tales isn't the top of the stack. It is almost like it was designed for a mobile market and then just ported over for more sales. It is just a small and simplistic title that is leaning heavily on the word LEGO. There is definitely some fun to be had, if you can take on the frustrations of the build. I didn't even have anything too complex but still got annoyed. Don't get me wrong, it isn't broken. Just not intuitive enough to be enjoyable.