I am a big fan of Control. I said pretty nice things a year ago in my review, such as…"It was mind-bendingly magical". It was even my Game of the Year for 2019! So, any offer to dive back into Controls twisted world is met with giddy laughs of excitement and much wringing of hands.
The second and final (AWE) DLC for Control has just arrived. Remedy have fully bridged the world of Alan Wake and Control in this 3-4hr DLC pack. I won't spoil any story from here on in, but suffice is to say. Mr Wake's typewriter is hard at work leading Jesse into darkness, hunting an escaped Bright Falls monster who is loose in the Strange House.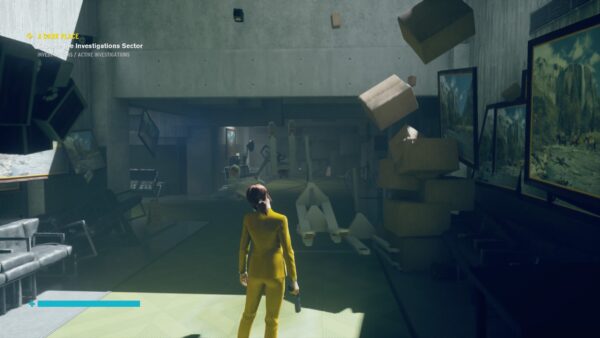 The Control: AWE DLC? Alan who?
I played through Alan Wake many times last generation. So when the AWEs story got underway and Alan Wake started tapping away on his typewriter, reading aloud how he saw the reality of this world, memories of HIS game came flooding back to me. I adored that game in 2010. I had great hopes of loving the idea of meshing Controls world with Alan Wake. It was to be proper fan service!
Unfortunately, the love of the concept of this mash-up and the reality of the actual game experience on offer may not match up. As the actual story arc and missions on offer are well below the high standard of the main Control campaign and the first DLC pack, The Foundation. Twelve months after release, this DLC does little to reinvigorate the game. In fact it just highlights how much better the main title was.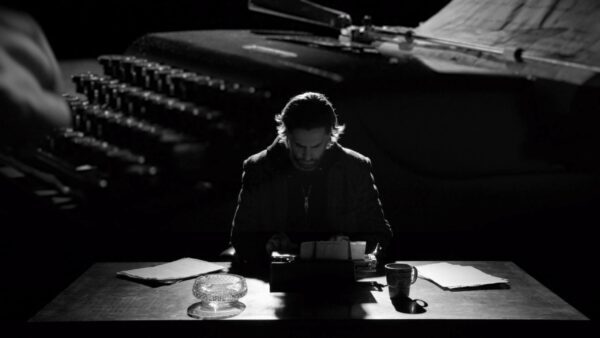 Peak Control, or left in its Wake?
The DLC "AWE" (Altered World Events) is its own stand-alone story, but all contained within the Bureau of Control. Unfortunately there are no major changes to Controls gameplay mechanics. Except a tip of the hat to Alan Wakes light-combat, a grenade launcher gun-construct and some new but frankly useless Mods. I have to say, it all fell a bit flat with me. A new suite of powers for Jesse to unleash on this twisted world would have been a nice refresh to Controls 12mth old gameplay.
Granted, AWE is a "reason" to reinstall Control and go for a float. That said, it is not a great reason. As it is some of the weakest content created for the Control universe. There is a puzzle mechanic that repeats constantly throughout the DLC and the final boss fight, which the whole 3-4hour campaign builds up to, is frustrating and poorly designed.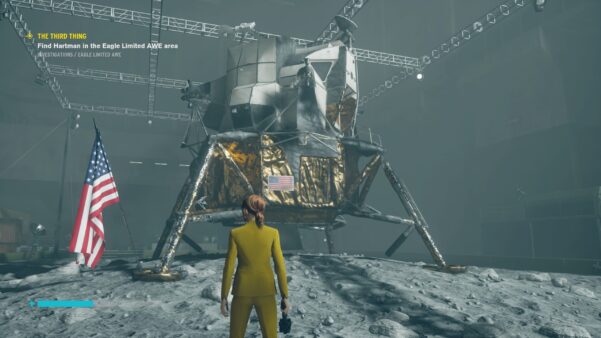 I looooooved Control and will take any opportunity to come back the The Strange House. Sadly the AWE DLC only hit the "yep, it's ok I guess" on my enjoyment meter.