I am an avid consumer of Podcasts. Mainly ones that are Video Game or Gaming Culture related, but also a few from outside the sphere of games too.
So each week or so…. depending on free time, I'm going to chuck up a recommended Podcast that I think the KC audience might like.
But it flows both ways. Make sure you hit me up on Twitter @nzBrowncoat  or in the comments with your own favorite listens.
THIS WEEK it's the 1099 Podcast hosted by former Gamespot and IGN mainstay Josiah Renaudin. Every podcast has impressive guests and is always smart, funny and well produced. Def worth a listen. There is a great one this week to start with- Episode 133: Abubakar Salim on Voicing Bayek of Siwa from Assassin's Creed Origins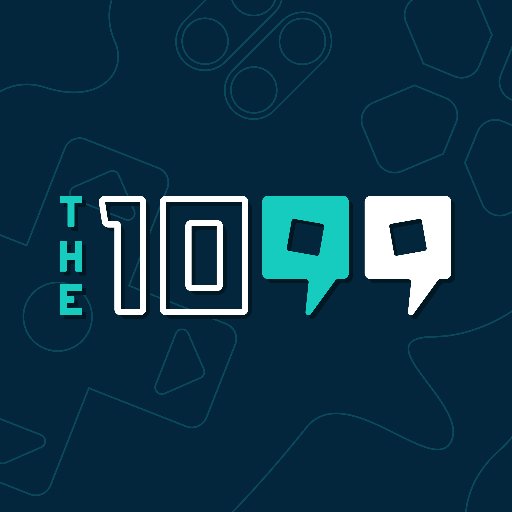 iTunes Blurb:
The 1099 is an interview-based podcast that highlights the best writers, YouTubers, developers, publishers, and people in video games (and sometimes media/sports). Host Josiah Renaudin, a former writer for GameSpot and IGN and current editor for developer Tangent Games, brings on guests from all over the industry to talk about what they do, current trends, and methods for breaking into games.