2019 – How Did It Stack Up? (The Barrie's Highlights Edition)
This years highlights for me are a bit tough. Basically because of all the older games I have been playing. Thanks to Game Pass on the Xbox I have been enjoying a absolute plethora of classic titles and games I would otherwise not have looked at. And on the flip side many of the great releases in 2019 for me were actually remasters or re-releases. So I will try and rattle off a few highlights, and of course a disappointment or two. All these titles were played on the Xbox One X.
Best New IP.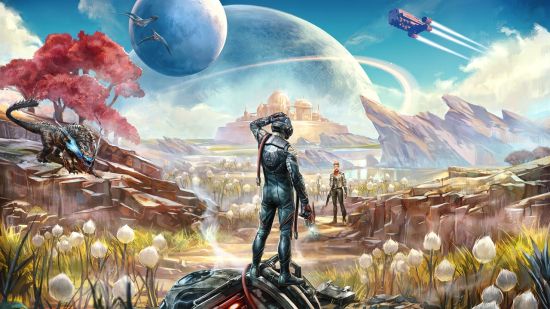 The Outer Worlds. Pretty easy call for me here. Obsidian Entertainment nailed it. I am a massive role playing game fan and Fallout is my all time favorite franchise. To have a team that worked so passionately on an all time favorite of mine in Fallout: New Vegas turn to a new project, well that was always going to be a winner in my books. Setting, characters, even inventory management. It was all just spot on. Probably why I finished it all so quickly. Only down side was exactly that, I wanted more! If you haven't played it yet, what are you doing! Go, now!
Best Re-release.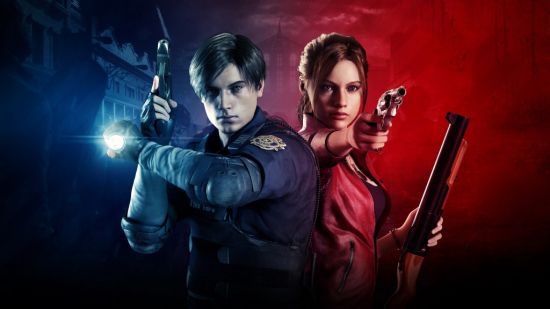 Resident Evil 2. Now I'll get plenty of grief for this but back in 1998 I never really got into Resident Evil 2 and I can't even remember why. I have played several Resident Evil titles both new and old but never much of Resident Evil 2. And colour me impressed by this remastered version. As you can see here by my review I thoroughly loved my time in Raccoon City. Some times all you need to do is polish up something that is already loved by millions and tweak the areas of concern. This is proof that remasters done right can survive and even come out on top of modern releases.
Biggest Disappointment.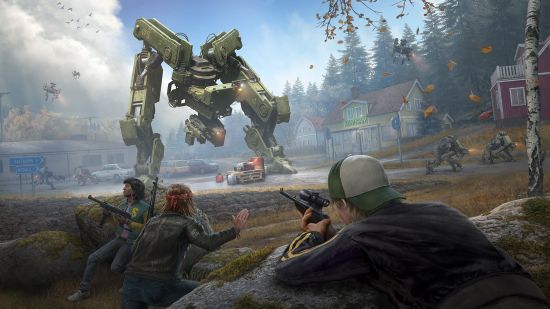 Generation Zero. So Generation Zero isn't a bad game in my opinion, it just promised so much more. I have played dozens of hours of it, and to be honest, quite enjoy it. I love the 80's, post-apocalyptic vibe. The developers have been working hard to fix bugs and as of today the game is more than playable, but still just so short of what could have been. And there is plenty of 'what were the developers thinking' moments especially when trying to manage your inventory and quests. I still believe Generation Zero is worth a look though, maybe, for some…
My 'Go to' Game.

Assassins Creed: Odyssey. Released late in 2018 and reviewed here, I have been returning to Odyssey when I can between reviews and life. But recently I grabbed a digital version of the Ultimate Edition which was on sale in the Xbox Store. I hadn't realised how much I have moved away from disk based games but Odyssey was the last game I had inserted into the console, over a year and only one game one physical media! Now I have it digitally I have been playing it when I can and am still amazed with the sheer amount of content. The base game is huge, let alone all the DLC that came with the Ultimate Edition. All I need Now is some spare time.
What Will 2020 Bring?
Who knows? To a certain degree I have lost track of what is on the horizon in the world of gaming. For one it is nice to be suprised when something awesome is released and you don't know a lot about it. But I think the real reason is that life is just too busy to keep up with everything going on in the gaming industry and the juggernaut it has become. For me gaming is still a passion, it is my pastime, my way to relax. I just wish I could spend more time doing it.