The Koru-Cottage Games of The Year 2018
The end of 2018 fast approaches and what an amazing year of games we have had. Playstation have had more AAA exclusives you can poke a stick at, Xbox has changed the gaming landscape with the amazing offering that is Game-Pass and Fortnite…..well, has taken all the money and given us silly dances in return.
But I hear you say, enough talk…….. what are the Games of The Year down at the Cottage?
Well, here we go.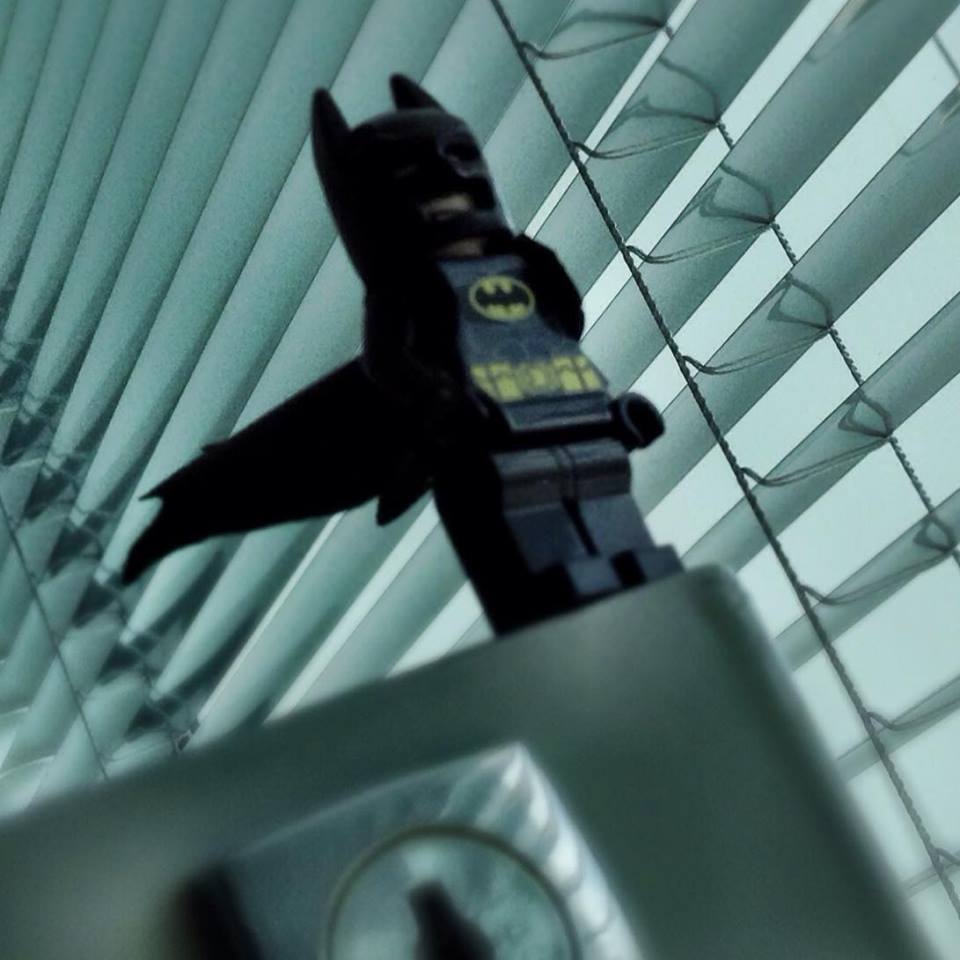 Game of the Year 2018 – Of all the new games Spiderman was probably the one I "enjoyed" the most. Satisfying traversal and fluid combat, but as with the other AAA games there is this – I have issues.
Honourable Mentions – Moss, Firewall and Strange Brigade. Moss brought something new to the PSVR table, ignoring the driving and shooting angle of most games it brought a beautiful fantasy to life in a diorama that you could really peek around. Firewall elevated the FPS genre by adding real tension and immersion, getting ever closer to the Holy Grail of gaming and of course causing lots of AIM controllers to be dusted off. The dark horse was Strange Brigade, nestled nicely into the schedule before Silly Season the game appealed more to those of us that experienced Ripping Yarns and Indiana Jones the first time round. Funny, action packed and a laugh with mates.
Hidden Gem/Undying Love – This year has also seen a couple of major updates to No Man's Sky, not forgetting a successful Xbox launch. The game just gets better every time and you can't help but admire the dedication at Hello Games. Other than that, I'll never be far away from another game of Alienation. A sci-fi top down Destiny alike, just rock solid arcade gameplay that will never die. We also need to play more Star Trek VR Captain.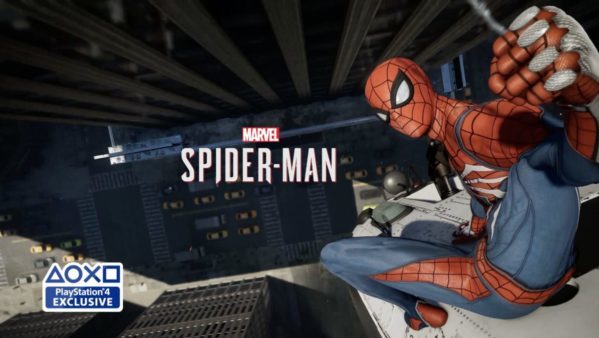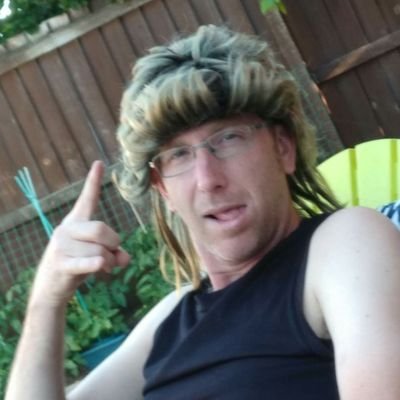 Game of the Year 2018 – Ashen – It is rocking my socks off. Great Indie game made right here in New Zealand. DarkSouls'esque with a lot less controller throwing.
Honorable Mentions– Mutant Year Zero for bringing back turn based combat to an interesting world and its memorable characters. Fallout 76. Screw the haters, I think it will just get even better over time. Forza Horizon 4. The veteran in the open world racing genre and nobody does it better.
Hidden Gem/Undying Love – Elder Scrolls Online. So much to do with such a huge community and constant updates and new content. Almost find myself avoiding it at times, because of the potential time I know I will spend in game.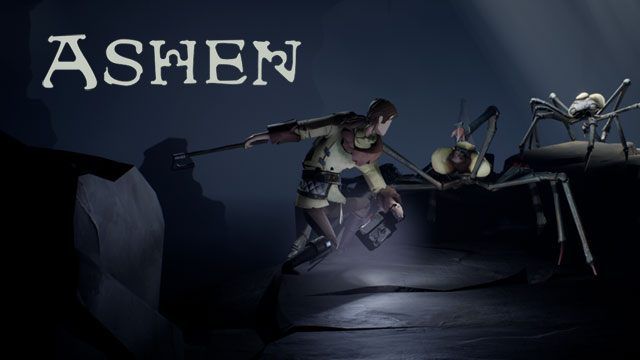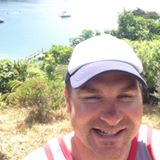 Game of the Year 2018 – Firewall: Zero Hour – Like I said in my Review, this PSVR title has revolutionised the FPS genre for me.
Honorable Mentions– God of War has to be mentioned for me, however unlike many won't claim the GOTY title, as it is amazing in many ways, but is also just a prettier version of many 3rd person action games that have come before. Mutant Year Zero is a little piece of tactical heaven, that won't break the bank. Destiny 2: Forsaken was a much needed refresh and is on the list as it got me playing with mates online again. AstroBot on the PSVR because of just……. Joy!
Hidden Gem/Undying Love – Mudrunner: A Spintires Game – American Wilds DLC. I don't know why, but I just love this weird little off-road strategy game. Playstation VR is my new gaming love and gives a glimpse of what video games will be in the future.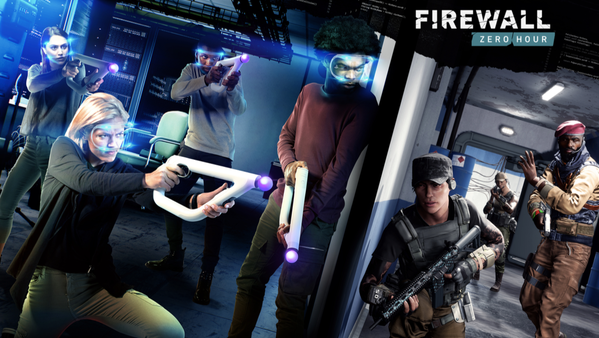 Some bonus Team KC PSVR co-op at its finest, with me explaining the finer points of Star Trek VR to Richard…..those sensitive readers, best look away….LOOK AWAY!